Only 4 by Patrizia Pepe Fashion Contest
From June 1st to June 14th
VOTE & WIN!
Italian Fashion Bloggers are the Stylists!
Winners: Agat from Poland (Look Anna Chiara), Irene from Italy (Look This Grace), chiarazuzzi from Italy (Look Irene Colzi) and Aryxx89 from Italy (Look Nicoletta Reggio).
Four Italian bloggers (Irene Colzi from Ireneccloset, Nicoletta Reggio from Scent of Obsession, Anna Chiara from Anyannachiara, and This Grace from This Grace) have chosen their favorite items from the current Only 4 by Patrizia Pepe collection and have created a look. What is your favorite?
Winners!
Choose your favorite outfit: vote and you might win one item from your favorite look. We'll choose winners randomly, one per look. If you are selected, you'll receive one of the items of your favorite look… you choose!
Vote for your favorite look now!
Vielen Dank fürs mitmachen!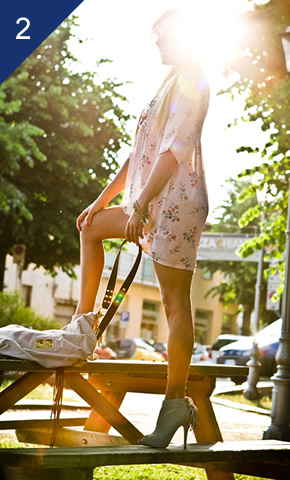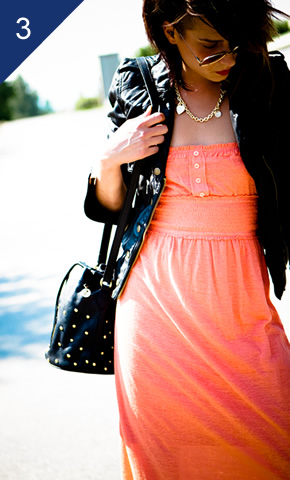 Vielen Dank fürs mitmachen!